Howdy y'all!
We're happy to announce that WordCamp Ottawa '17 is officially on the calendar!!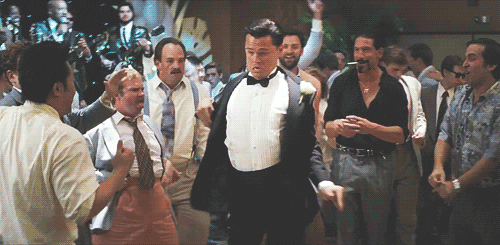 WordCamp Ottawa '17 will be July 22-23rd, 2017 at Carleton University's Richcraft Hall (formally known as the River Building).
We're now open for all Speaker and Sponsor applications – please click the buttons at the top of this page for more information!
Here's how you can stay in the loop easily about all of the event details to come:
Subscribe to this site – you'll get an email every time there's new content published.
Join the discussion on Twitter – the official account is @wpottawa and the official hashtags are #wcott and #wcott'17 
Randomly visit this website every now and then – a great option for those with cluttered inboxes.
Talk to your friend about the newest updates to the site – and maybe even convince them to join you 😀
Ask someone at our monthly meetups. As WordCamp Ottawa is put on by volunteers from the WordPress Ottawa Meetup group, why not attend one of our upcoming talks! You might even make a new WordPress friend 🙂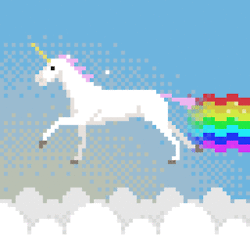 If you're interested in helping make this WordCamp great, please fill in our contact form or join us after an upcoming WordPress Meetup – WordCamps are volunteer-run local events, after all!
We hope you see you at the event!
With love,
The WordCamp Ottawa '17 Team